Welcome to episode 1 of the Living By Design Podcast!
Today we jump right in with Angella Johnson, talking about what it means to follow your intuition in your business and how easy it is to do what you think you should be doing (because others tell you to) instead of what your soul is calling you to do.
In This Episode We Cover:
How Angella shut down her business when she was about to make six figures, and why it was the best decision for her

What it means to be a Projector/Adviser

Why it's ok (if you're living with a partner) to sleep alone in your own bed sometimes

Recognizing invitations from the universe
Click the image below to watch the video and follow along with your own chart to see what resonates with you and your Design!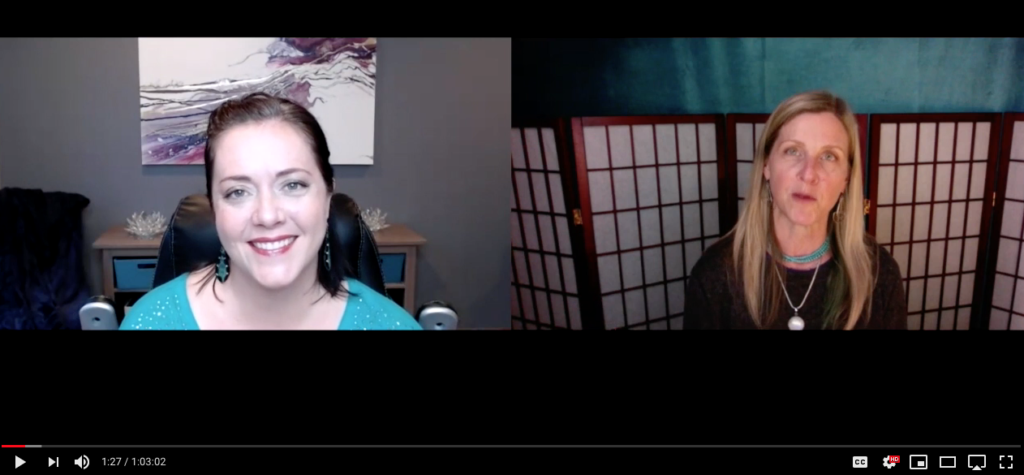 Things Mentioned in the Episode:
Human Design: