Parenting: It's a labor of love… In celebration of Labor Day here in the states, I'm sharing some of my messiest mom moments in my Tedx Talk: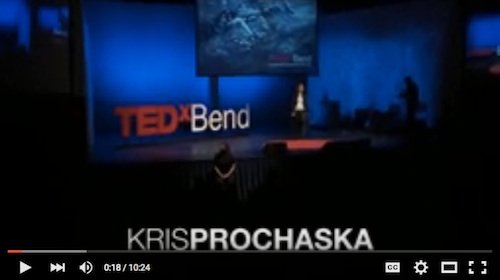 I'm trying to reach 10,000 views by Messy Moms everywhere! Will you share with the moms you know – the messy ones and the ones who seem to have it all together? They are often the ones who need it the most.
THANK YOU!!
Tweet it out: #MessyMomMonday @Krisprochaska shares her messy mom moments in this #Tedx talk http://bit.ly/1Qkv1rl
Share on FB: (see the post here) https://www.facebook.com/krisprochaskacoaching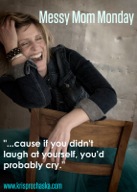 THANK YOU for helping me reach 10,000+ moms everywhere and let them know they are not alone in the messy business of raising highly conscious amazing kiddos!!!
I've been busy creating ways to help you communicate more clearly and powerfully, with your Inner Voice and with your loved ones too.  Watch your inbox in the next week for my newest labors of love!
From My Heart to Yours,
Kris