I've got some easy-listening for you today!
Normally I don't listen to radio or podcast shows where I've been interviewed after they are done and published. But something called me to listen to this one and I did so last night on my evening walk.
There was so much covered in this podcast interview, and Casey of Joyful Courage asked me some tough questions. I think I may have surprised her with the truth about my TEDx experience. I'm pretty sure all of you can relate to it in some way or another, as women and as a parent.
In case you haven't seen my TEDxBend video (or want to refresh your memory because we really dissect that baby on air) you can watch it here: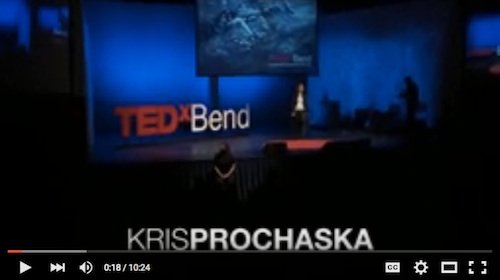 As for the tell-all interview, you can check that out by clicking the image below: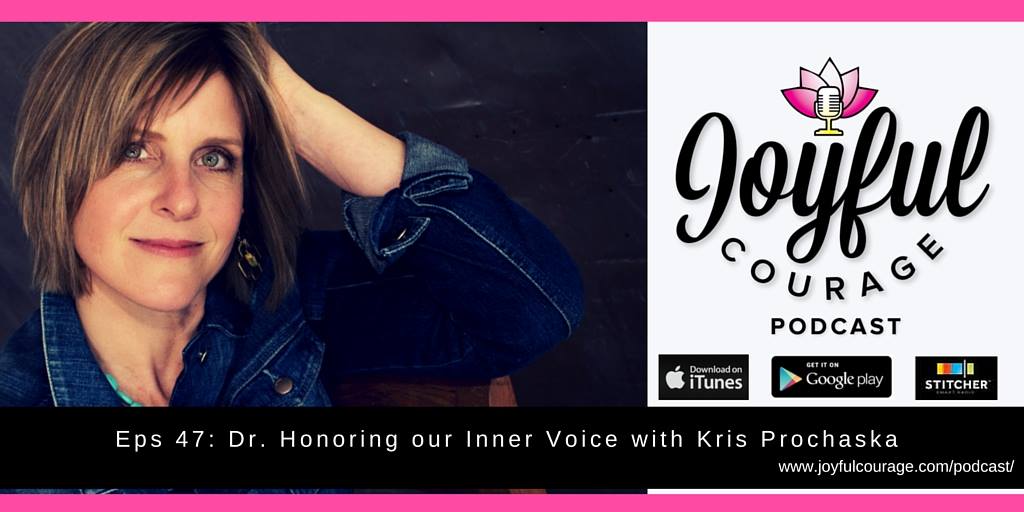 P.S. Even if you are not a parent, you will get something from this as well because I guarantee you had parents or caregivers who struggled with the same things we discuss, and you may just see your own folks in a whole new way!
Have a beautiful and safe 4th of July and here's to the freedom we experience when we move from scared2sacred in all areas of life, work, & relationships!
From My Heart to Yours,
Kris