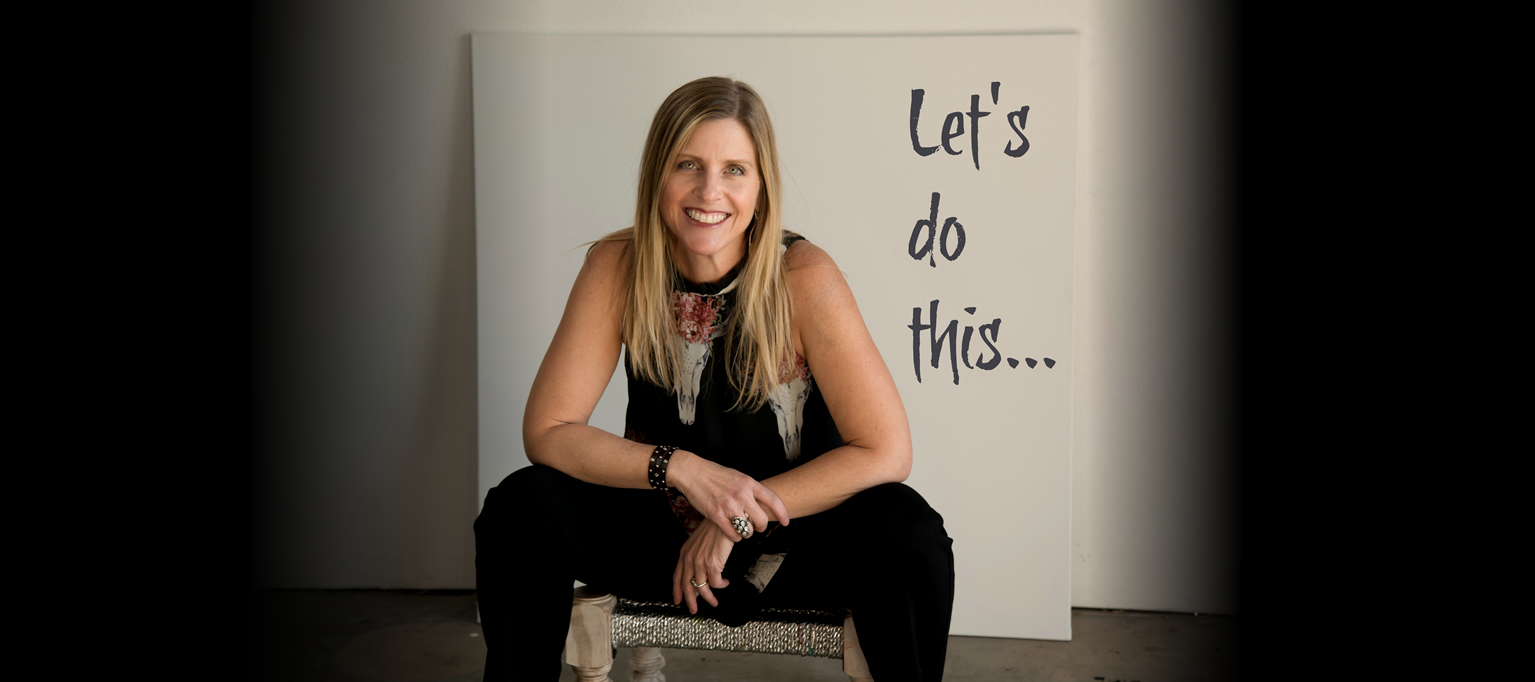 You Have A Unique Energy Signature
…And your energy is communicating all the time, with others, and with your environment.
Most of our arguments, misinterpretations, annoyances, and frustration stem from having energy patterns that are different from those around us.
They also come from living out of alignment with our highest vibrational expression.
Understand your unique energy signature: how your energy flows and how you affect, and are affected by, (or communicate with) the energy of others, and you hold the key to clear boundaries, calmer emotions, authentic communication, and positive self-esteem for everyone involved.
Move from Scared2Sacred as a leader – whether your leading yourself, your family, or many more through your business or organization. Leading from that Sacred Soul part of you creates possibility, healing, and miracles for you – and for those you influence.
Here are some tools and offerings to help you do this…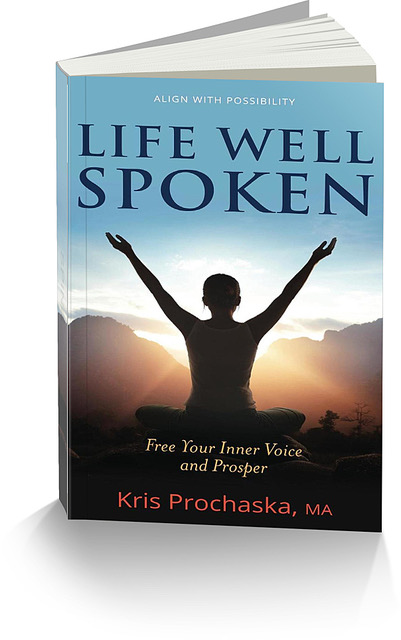 The Book: Life Well Spoken
Leading others begins with leading yourself, and frankly, sometimes that is not as easy as it sounds – until you know how. Learning to trust one's inner authority, stop second-guessing oneself, and not taking things personally are all hallmarks of a powerful leader. Through real-life stories, examples and questions to free your Inner Voice, Life Well Spoken takes you behind the velvet curtain and into the lives and hearts of women who have been led by their Inner Voice and how their lives and businesses have never been the same.
Sacred Speaking

Learn how to TRANSFORM your audience whether you're speaking to one or 1,000. Get grounded, overcome your fears, and set sacred space at your next meeting or speaking event.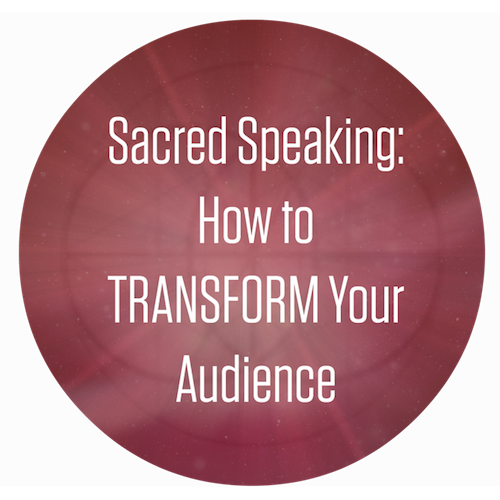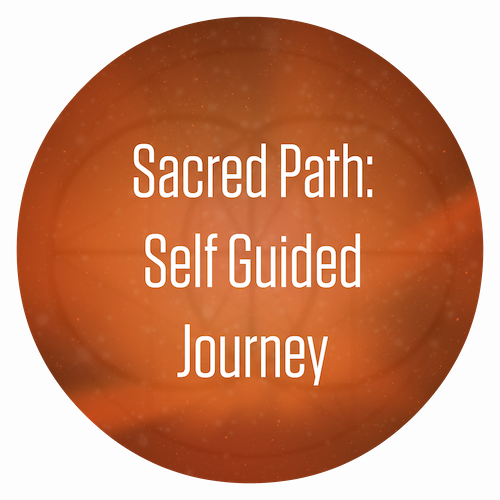 Sacred Path: A Self Guided Journey Through Human Design

This self-guided journey will open doors to who you are and how your energy best flows so you can get things done more efficiently, trust your decision-making, and communicate more effectively with others.
Mastering Illusion: Working In Sacred Partnership With The Soul of Your Business
This guided journey helps you navigate the doubt, disbelief, and illusions that keep you from building a Soul-Inspired Business. Includes guided journeys to meet your Soul and the Soul of Your Business and what information you can get from these sacred dialogues.
Click below for more information!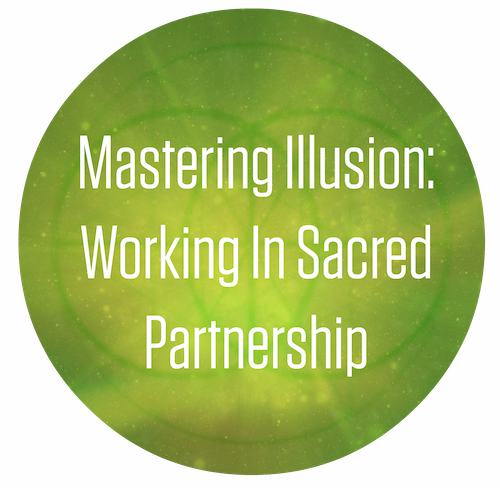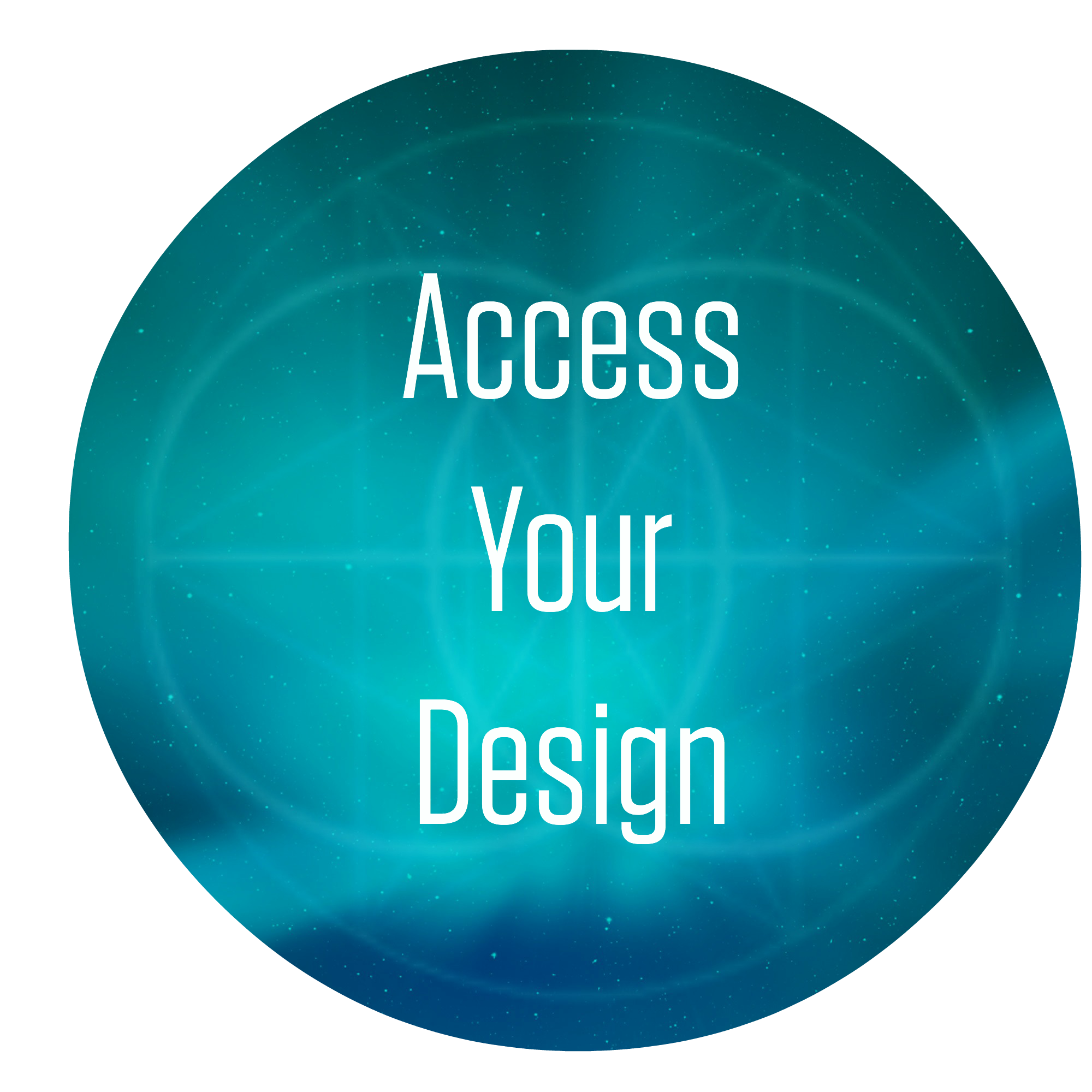 Access Your Design
Bringing together the tools of Access Consciousness® and Human Design, I've partnered with my friend & colleague, Angella Johnson, to help you expand BEYOND the constructs & conclusions of who you think you are. Using your Human Design chart as a foundation, we'll teach you how to ask questions and live more fully in alignment with your natural energetic expression.
You'll discover the unstoppable power of who you truly are and release the limitations and that keep your brilliance held back.
Then, you'll activate that power in your business/career and relationships so you can live your life in the magic of possibility and joy!
Sacred Soul Design Readings
These deep-dive readings bring healing, clarity, inspire courageous action and invoke deep conviction about who you truly are and how to trust your gifts and contribution to the world.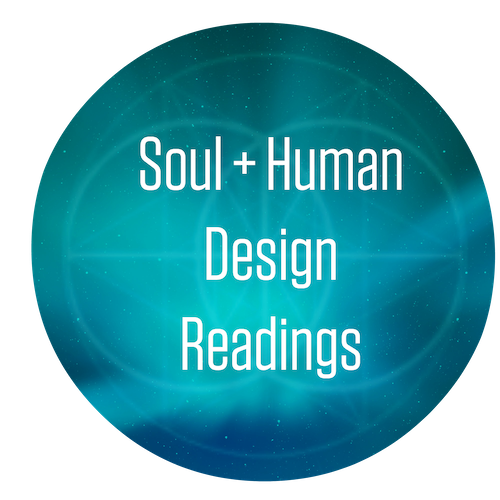 Discover your unique map for success through your Soul Design & Human Design.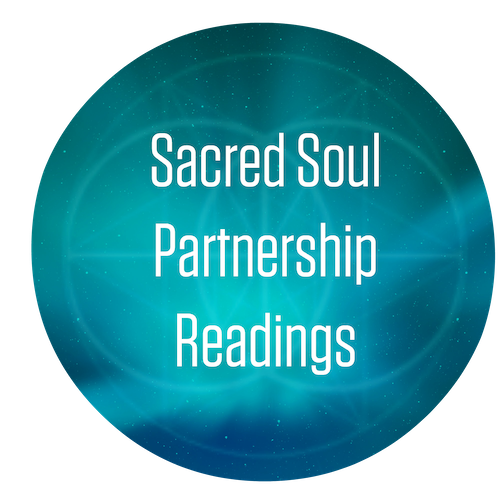 Meet the Soul of Your Business and learn how to dialogue & work in Sacred Partnership together.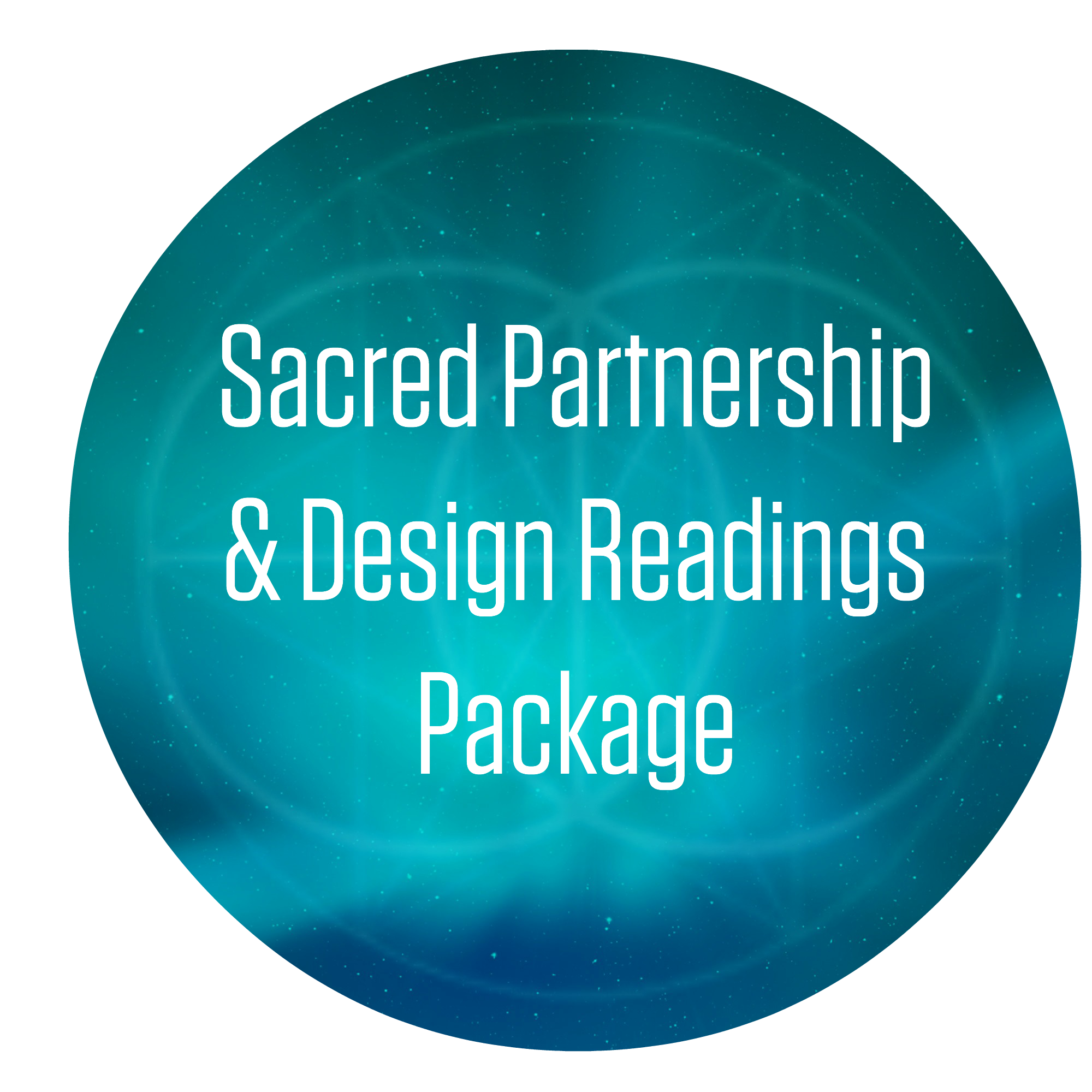 Includes both readings & bonuses & follow-up sessions for the greatest potency & clarity.
Soul Healing Beyond The Veil: Psychic & Mediumistic Readings
Using my psychic abilities, I access the world of Spirit and those who have passed on (and guide you through the process), to facilitate a conversation and healing for you and your deceased loved one(s).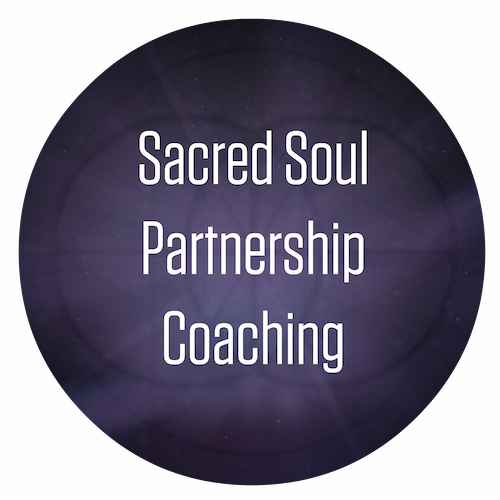 Sacred Soul Partnership Collaboration

These packages are designed to support you as you develop your relationship with your Soul & the Soul of Your Business and step into the fullest expression of you in all areas of your life and business.
Learn how to embody Sacred Leadership in your life & business through deep dive VIP-days, 90-day intensives, and/or 6-month ongoing support.
Scared to Sacred Workshops and Retreats