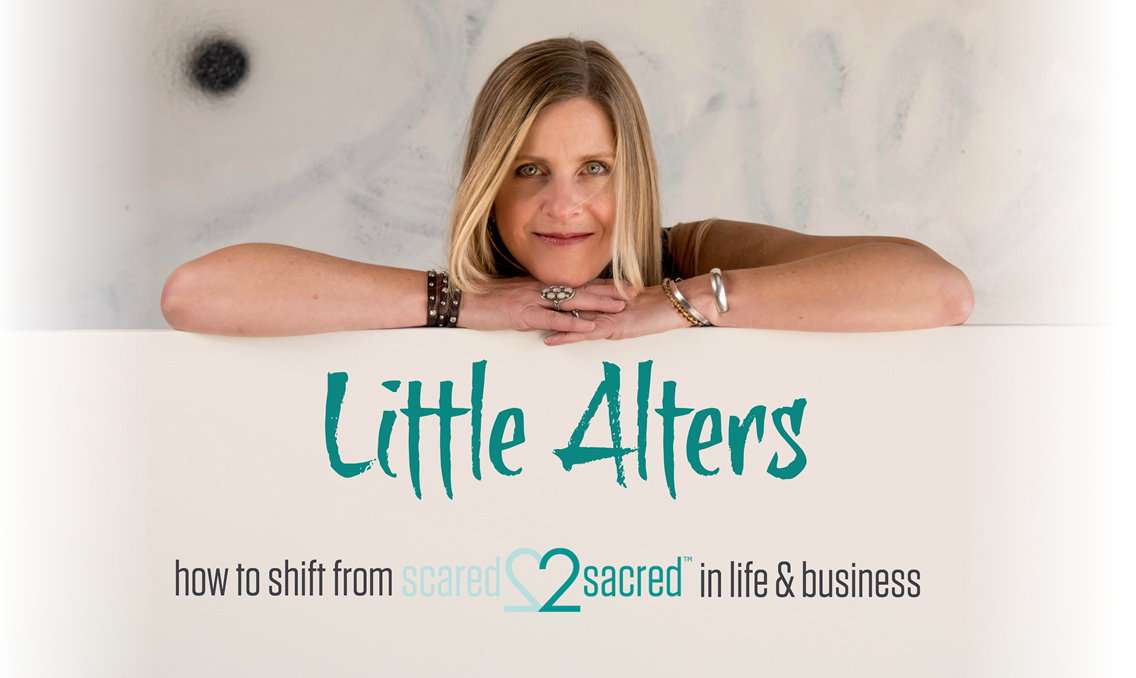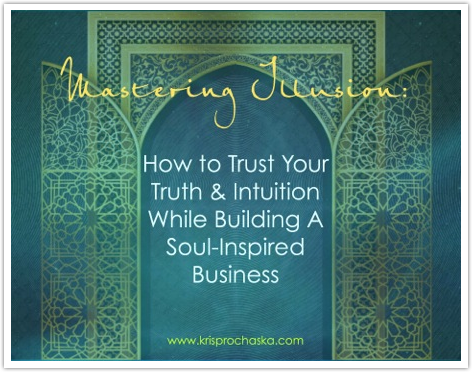 Do you ever doubt yourself and your Inner Voice?
Do you ever wish you could get the same clarity for yourself and your business that you seem to get when working intuitively with your clients?
Join me on this FREE guided journey to uncover the illusions that have you doubting yourself and your Inner knowing…
You will discover:
The top 3 illusions that keep you from trusting yourself (and what to do to dissolve them)
The truth about YOUR fear of being more visible (and how the coaching industry makes it worse vs. better!)
What it's like to co-create with the Soul of Your Business (and why trusting your intuition makes all the difference)
What a psychic concussion looks like (and how to avoid one for yourself!)
Click to start your journey >>
How To Get On the TEDx Stage   What you need to know before you apply (and after you get accepted!) Listen to this post HERE. My 2015 TEDx talk is easily the worst talk I've ever given. It's true. Not because I forgot my lines several times (though that's part of it)....
read more